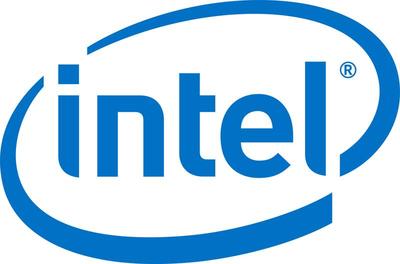 Intel Corporation is the world's largest semiconductor manufacturer, and develops advanced integrated digital technology platforms for the computing and communications industries.  More than 6,000 researchers and scientists are engaged in Intel's research and development programmes, including over 1500 employees within Intel Labs Europe.
The Cloud Services Lab (CSL), one of the Ireland-based labs, is particularly active in the areas of interoperability, dependability and platform/service differentiation in cloud computing, and spans compute, storage and network technologies. Specific research topics include instrumentation and manageability of cloud and network infrastructures, open interface specifications, service level agreements, context awareness and digital preservation. The lab's research output includes usage models, prototypes, technologies and open standards which enable dependable cloud environments and support automatic discovery and selection of optimal platform services.  The lab is also actively advancing IT management framework processes for technology adoption.
TEAM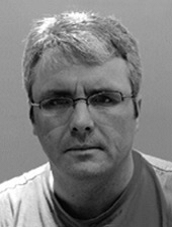 Joe Butler is a Principal Engineer with Intel Labs and Director of Intel Labs Europe Cloud Services Lab. Joe leads the labs research on interoperability and dependability in cloud computing. Joe is actively involved in collaborative research under the European Framework Mechanisms and participates in Framework working groups. Earlier in his career, Joe held positions as an IT research lead, and worked on development and deployment of station controllers, material handling and decision support systems for factory automation at Intel. Prior to joining Intel in 1993, he developed enterprise resource planning (ERP) and automation solutions. Joe holds a B.Eng in electronic/computer engineering from the University of Limerick, Ireland.
---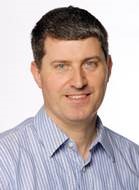 Michael J. McGrath is a senior researcher at Intel Labs Europe. He has been with Intel for 15 years, holding a variety of operational and research roles. He is currently ILE's research lead for the FP7 IP T-Nova which is focused on the development of a platform, for the automated provision, management, monitoring and optimization of Virtualized Network Functions over Network/IT infrastructures. Michael is also the ILE research lead in the BT Intel Co-Lab based at Adastral Park in the UK which is focused on research relating to the deployment of Virtualised Network Functions in carrier grade network environments. Michael was previously a principle investigator at the Intel and Irish Government funded TRIL Centre, where his research focused on the development of sensor technologies to support independent living. Michael has authored two books on sensors and their applications. He received his B.Sc. in Analytical Science from Dublin City University in 1992 and a Ph.D. in sensors and instrumentation from Dublin City University in 1995. In 1999, Michael received a graduate diploma in information technology from Dublin City University, a graduate diploma in computing from ITB in 2004, and a master's degree in computing from ITB in 2007.
---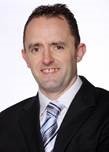 Kieran Mulqueen is a Program Manager for Intel Labs Europe, and has operational responsibility for the Cloud Services Lab's R&D activity.  He recently led Intel's work amePLM (FP7) and was part of the team that developed the Cloud Technology Capability Maturity Framework, a joint collaboration with Innovation Value Institute, an international multi-industry/academia consortium. Previously in Intel, he accumulated 15 years' experience in various roles in Business Intelligence (BI) for Intel's global Supply Chain, where he worked across multiple data warehouse and BI platforms. Kieran has an MSc in Business Analytics from University College Dublin, and has a primary degree in Business (Accountancy & Economics) from University of Limerick.