The SUPERFLUIDITY project implementation implies research and innovation activities in a wide range of domains and scientific fields and applications.
Considering this aspect, it is very important to take the opportunity to exploit synergies with other Research and Innovation Actions, which are implementing complementary or similar technologies.
Involving other project Coordinators and learning from their experiences will assist the SUPERFLUIDITY implementation.
HORIZON 2020 Projects
SUPERFLUIDITY is a project fundend in the frame of 5G PPP Phase 1.
---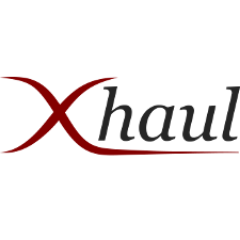 Xhaul – The 5G Integrated fronthaul/backhaul
---

5G Exchange – Cross-domain orchestration of services over multiple administrations or multi-domain single administrations
---
BEhavioural BAsed forwarding
---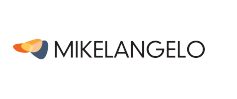 Drive and evaluate enhancements to responsiveness, agility and security within KVM and OSv stack
---
Seventh Framework Program Projects

NetIDE – An integrated development environment for portable network applications
---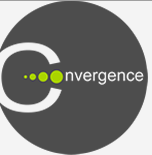 CONVERGENCE enhances the Internet with a novel, content-centric, publish-subscribe service model, based on the Versatile Digital Item (VDI)
---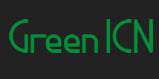 Green ICN – Architecture and Applications of Green Information Centric Networking
---

FLAVIA Project – FLexible Architecture for Virtualizable future wireless Internet Access
---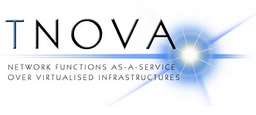 NFV as a service over Virtualised Infrastructure
---

Liquid Network Resources
---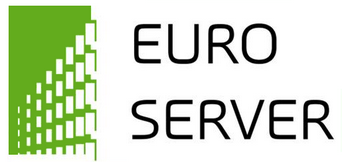 Next generation, green, power-efficient datacentre