ALTICE LABS (previously PT Inovação) is a technological Portugal Telecom´s Group company focused on the development of innovative products and services, as well as on the integration of systems in the Telco and IT markets. ALB's mission is to provide transformation and technological innovation to customers, allowing them to create more advanced service offers. ALB pursues innovation – at the services, technologies and operations level – by developing several skills in the Telco and ICT market sectors. The company promotes cooperation with Universities and other I&D institutes worldwide, positioning itself as a true knowledge provider, both in the market and in the industry in general.
With 64 years of technological experience behind it, ALB is an agent working for technological innovation and transformation, looking to improve people's lives and companies' processes. It has 800 workers, most of them Telco and IS investigators and specialists. Based in Aveiro, ALB has a network of subsidiaries performing in Brazil, Morocco and Angola, through offices in Lisbon, Oporto, Sao Paulo, Casablanca and Luanda.
TEAM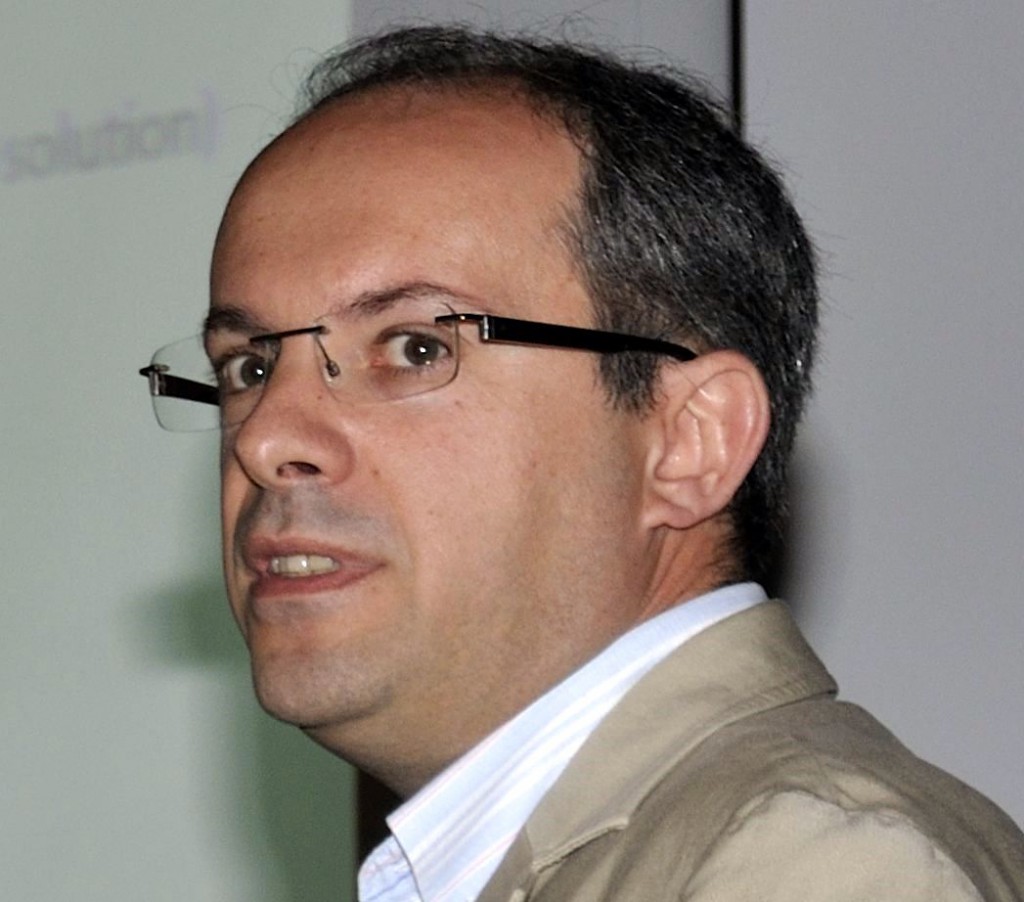 Francisco Fontes received his degree in Electrical and Computers Engineering from the Instituto Superior Técnico – University of Lisbon (Sep/91) and his PhD (Nov/00) from the Technical University of Madrid, in the Telematics Engineering Department, in the area of Distributed Management of Telecommunication Networks.
Since Sept/91 he has been working with PTIN, with main activities in several research areas (including participation in several EC funded ones, from RACE II to FP-5), demonstration projects, training to PT staff and internal and external consultancy.
More recently, he has focused on Next Generation Networks architectures, as a Technology Senior Consultant, being responsible for the establishment of solutions in some ALB clients. He has specialized in IP networks, with a focus in local and fixed access networks (DSL, GPON and HFC), IPv6 and Multicast but also in IMS, EPC and VoLTE. More recently he also started addressing the SDN and NFV areas.
From Sep/02 to Set/12, he has collaborated with the University of Aveiro, Dptm of Electronics Telecommunications and Informatics (DETI), as invited professor, teaching and coordinating MsC and PhD students, in the areas of IP telecommunication networks and related services.
---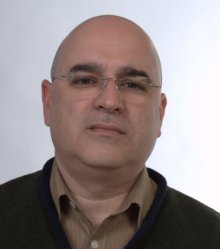 Álvaro Gomes has a degree in Electrical Engineering and Telecommunications by the University of Aveiro. In 1981, he joined the Portugal Telecom group and is currently working in Portugal Telecom Inovação -Applied Research and Knowledge Dissemination group as project leader. Since 2000 his main research activities are focused in 3G and B3G mobile networks radio network planning and radio resource management techniques. He participated in several research projects co-funded by the European Commission: SHUFFLE, SEACORN, EVEREST, WINNER, AROMA, WEIRD, FUTON HURRICANE, C2POWER and COGEU. On the consultancy area he developed the following activities to other PT companies: BWA state-of-the-art, femtocells, 3GPP LTE/SAE, UTRA quality assessment (Aveiro) and Cabo Verde Telecom mobile network re-engineering.
---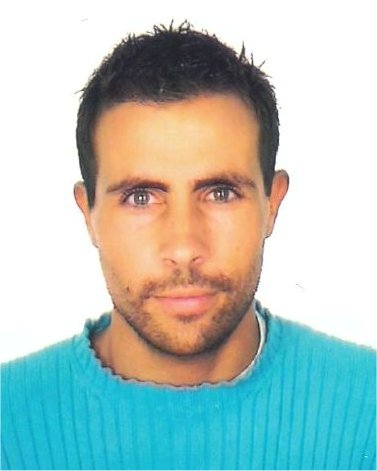 Carlos Parada has a degree in Informatics and Systems Engineering from the University of Minho (Portugal) and a Master degree from the Carnegie Mellon University (CMU), United States. He joined Portugal Telecom Inovação in 2000, and from then he has been working on the networks area, both for research projects and for the industry projects, as consultant. He has also worked on the development of products for mobile networks. In the last years, he has participated in projects related to Cloud, NFV and SDN, especially from a Telco perspective.